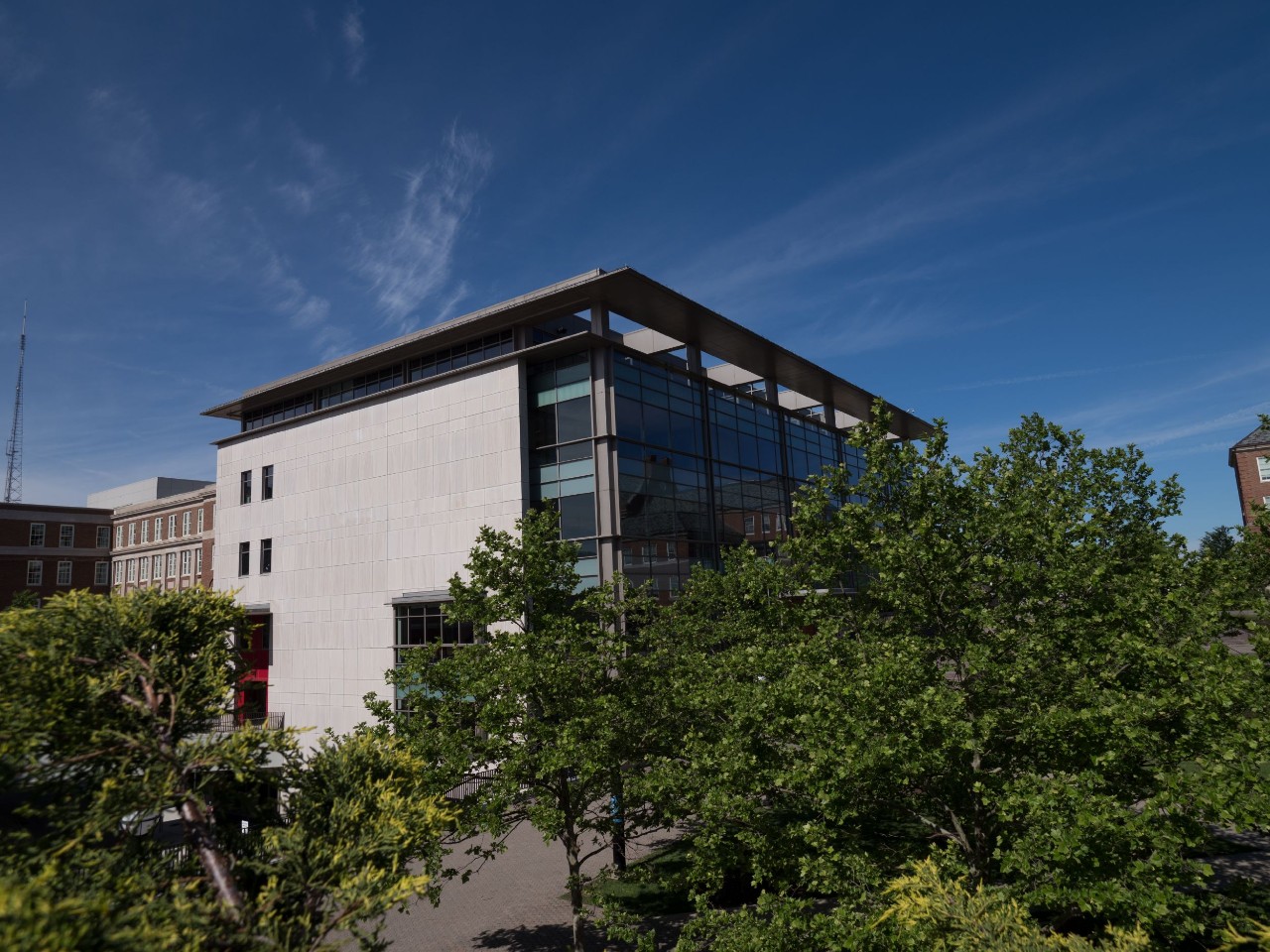 Enrollment Services helps you manage the business of being a student at University of Cincinnati. We provide information and answers to your questions related to financial aid, billing, money management, registration and student records. There are other helpful resources to connect you with university departments such as housing, parking, Bearcat Card, student health insurance, and more.
Next steps and answers to many questions can be found by reviewing the student's Tasks tile in Catalyst and for new students, To Do List in the Bearcat Portal.
One Stop is now Enrollment Services
---
UC Assistant Vice Provost of One Stop & Student Financial Aid, Dave Peterson, proudly announces the One Stop Student Service Center renamed to Enrollment Services.
Appointments are now available!
Have questions about financial aid, billing or registration? Appointments are now available to speak with an Enrollment Services Specialist! Schedule time with us now to ensure you are prepared for summer and fall 2023 enrollment. Appointments are offered virtually or in-person at one of our three locations.
Monday - Thursday: 8 a.m. - 5 p.m.                                                                                                                                                          Friday: 9 a.m. - 5 p.m. 
Students can connect with us by phone or email during our regular business hours.                                                                                      ·    (513) 556-1000                                                                                                                                                                                                  ·    enrollmentservices@uc.edu
Important Dates & Deadlines
 Important Dates & Deadlines

| | |
| --- | --- |
| Action Item | Date |
| Registrar's Office will be certifying degrees for Spring Semester 2023 Graduates | By end of May 2023 |
| Juneteenth Holiday (Enrollment Services is Closed) | June 19 |
| Independence Day Holiday (Enrollment Services is Closed) | July 4 |
| Fall Semester Financial Aid Begins Disbursing | August 12 |
| Fall Semester Bill Due Date | August 16 |
| First Day of Fall Semester | August 21 |
2
Creating and sticking to a budget
May 11, 2023
A budget is like a spending plan that tells your money where to go! Learn the benefits of a budget and how to create and stick to one.
3
UC Enrollment Services provides students with ideas about...
December 12, 2022
So, your exams are done, and you're excited about the holidays. Heck yeah! You've been good all year, so you should expect some major gifts, right? But 'tis the season to also give, as well; so, you need to have a plan. Let's see how you can spread the cheer without breaking the bank.
Debug
Query for this