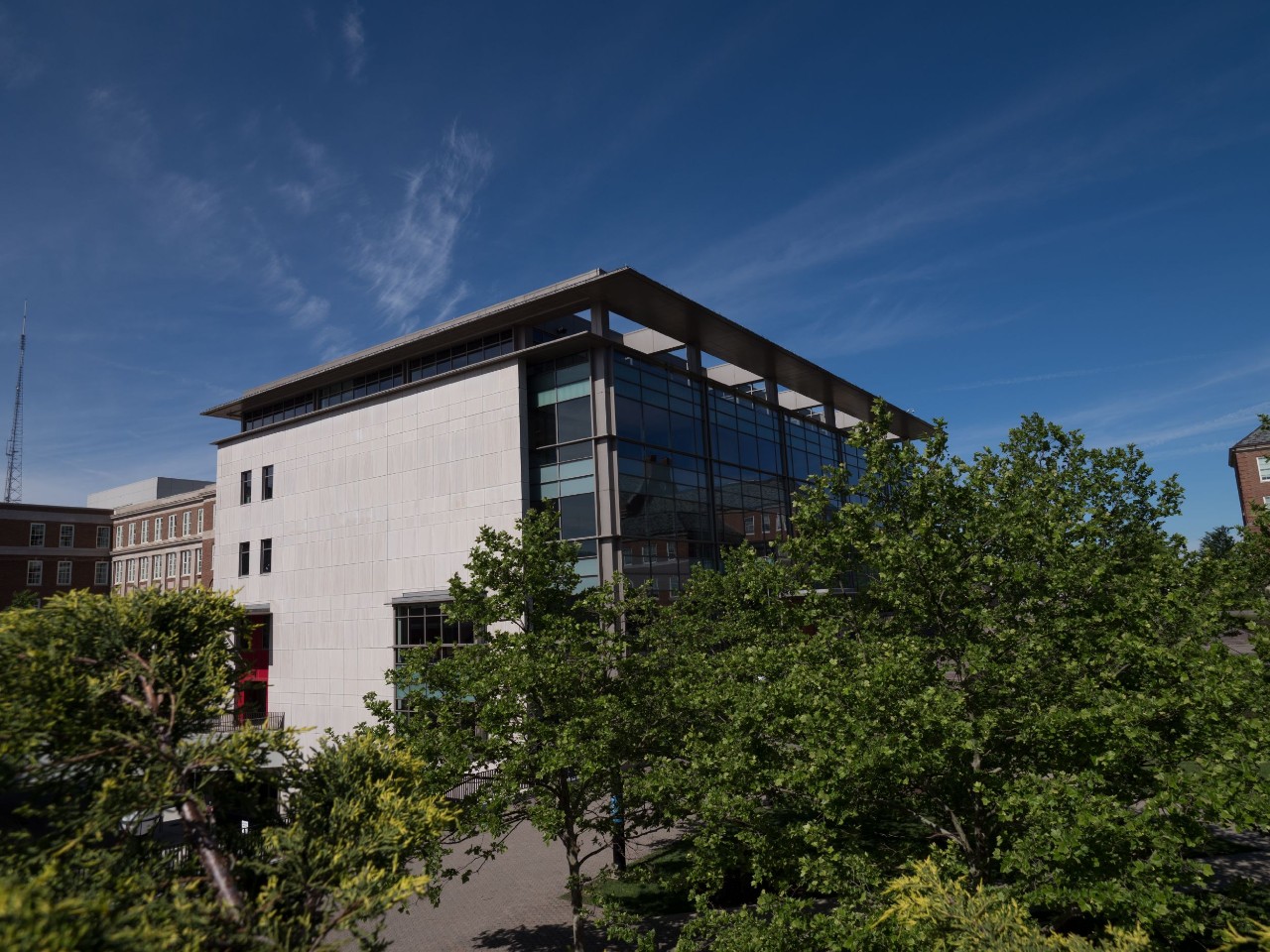 Uptown One Stop Student Service Center
The One Stop Student Service Center is your one stop for managing the business of being a student, providing assistance and information on your academic student record, registering for classes, money management, financial aid including scholarships, grants, loans and work study and the student bill payment process. University of Cincinnati has many other helpful resources to help navigate your college experience as quickly and efficiently as possible.
Uptown One Stop Service Hours
Monday-Thursday: 8 a.m. - 5 p.m.

Friday: 9 a.m. - 5 p.m
Students at regional campuses can get One Stop services and information at UC Blue Ash or UC Clermont.

February is Financial Aid Awareness Month. Show yourself some love!
Did you know that the Department of Education has combined several student aid websites into one? Check out studentaid.gov to complete your 2020-21 FAFSA, prepare for taking student loans, view loan history and loan repayment information and more!
Maximize your savings at tax time! Download your 1098-T in Catalyst today. Take advantage of free software offered by the IRS, for those who qualify. For fast FAQs and tips, visit the UC Tax Compliance information page!Replace with your text
Important Dates & Deadlines
February 24: Summer Registration Appointment Time Begins for Continuing Students

March 7: Fall Registration Appointment Time Begins for Continuing Students
March 7: EconoMe Financial Literacy Conference, Tangeman University Center 
Contact Diania Merriam at Diania@economeconference.com for possible student-sponsored (free) tickets to the EconoMe Conference.
March 16-22: Spring Break (No Classes)
April 3: Last Day to Withdraw from Full Session Spring 2020 Courses
April 30-May 2: Spring 2020 Commencement Ceremonies