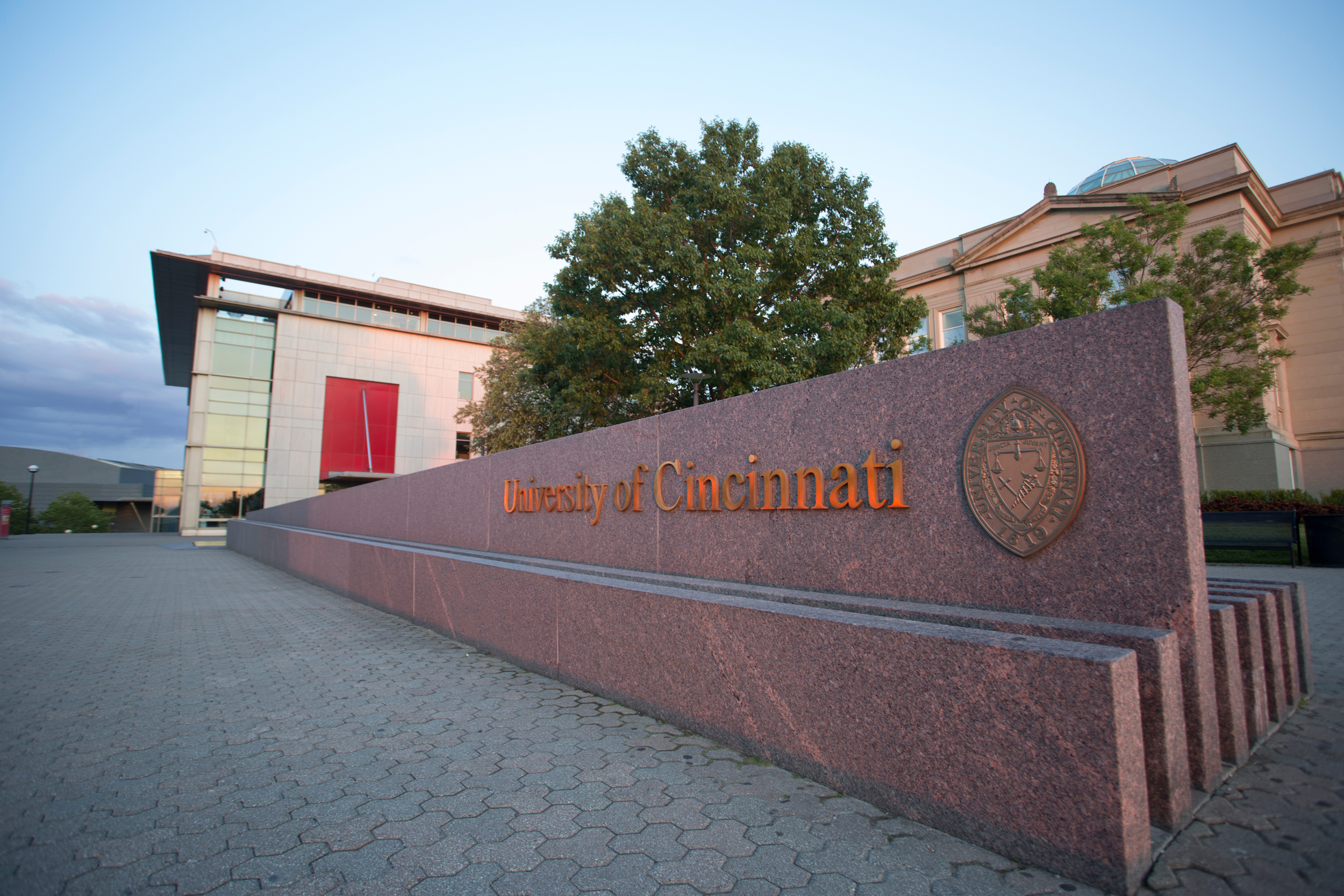 Uptown One Stop Student Service Center
The One Stop Student Service Center is your one stop for managing the business of being a student, providing assistance and information on your academic student record, registering for classes, financial aid including scholarships, grants, loans and work study and the University of Cincinnati bill payment process. 
Uptown One Stop Service Hours
Monday-Thursday: 8 a.m. - 5 p.m.

Friday: 9 a.m. - 5 p.m.
Students at regional campuses can get One Stop services and information at UC Blue Ash or UC Clermont.
Plan Ahead: Are you ready for some FAFSA?
Important Dates & Deadlines