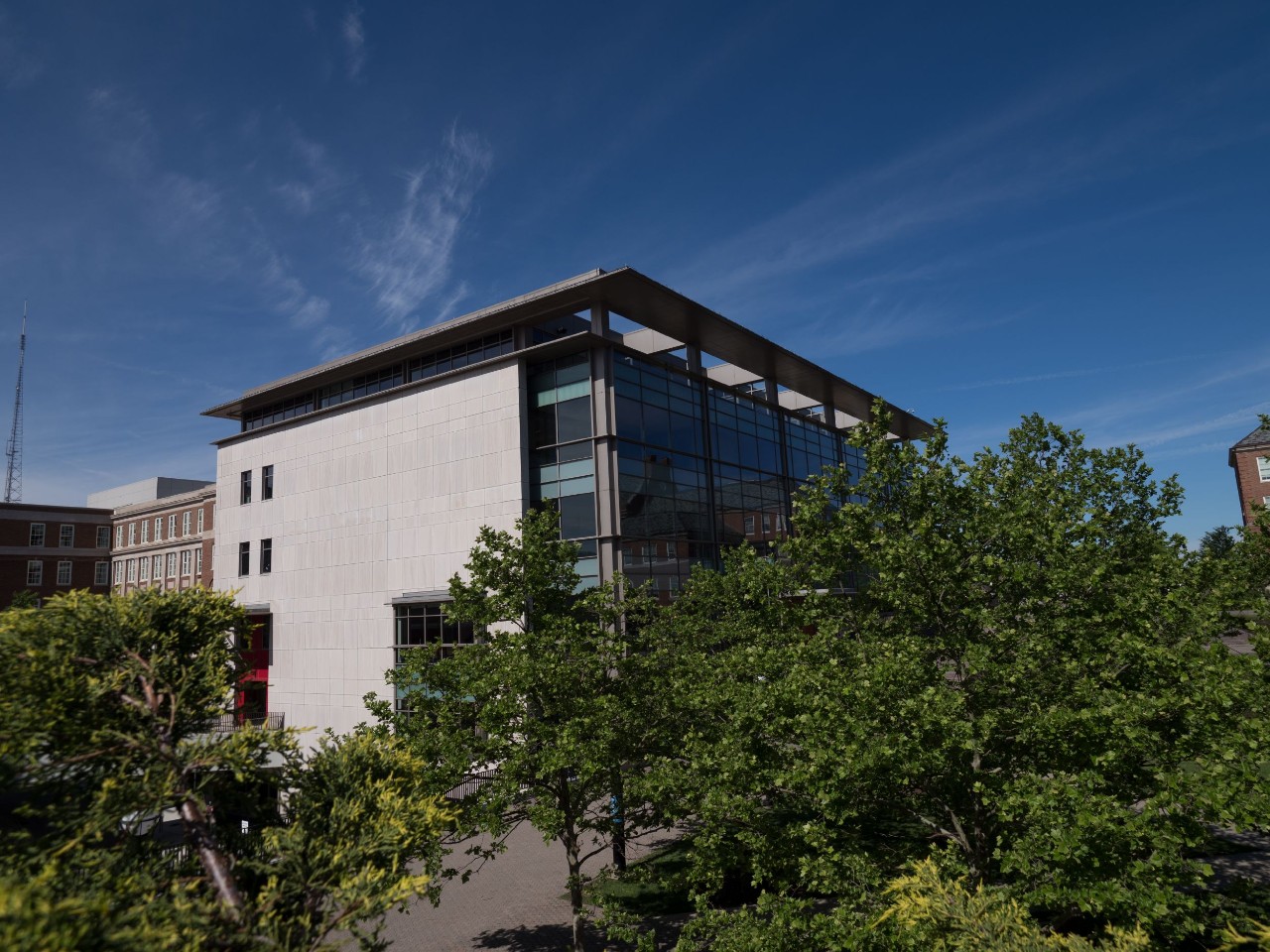 One Stop Student Service Center
We are your one stop for helping you manage the business of being a student at University of Cincinnati. We provide information and answers to your questions related to financial aid, billing, money management, registration and student records. There are other helpful resources to connect you with university departments such as housing, parking, Bearcat Card, student health insurance, and more.

One Stop Service Hours & Contact Information
Please note the One Stop Center will close at 3:00 PM on Thursday, December 9.
Office Hours (Phone & Email)
Monday-Thursday: 8 AM-5 PM
Friday: 9 AM-5 PM
Drop-In Service Locations
Uptown: 220 University Pavilion
UC Blue Ash: 150 Muntz Hall
UC Clermont: 100 Student Services Building
Important Dates & Deadlines