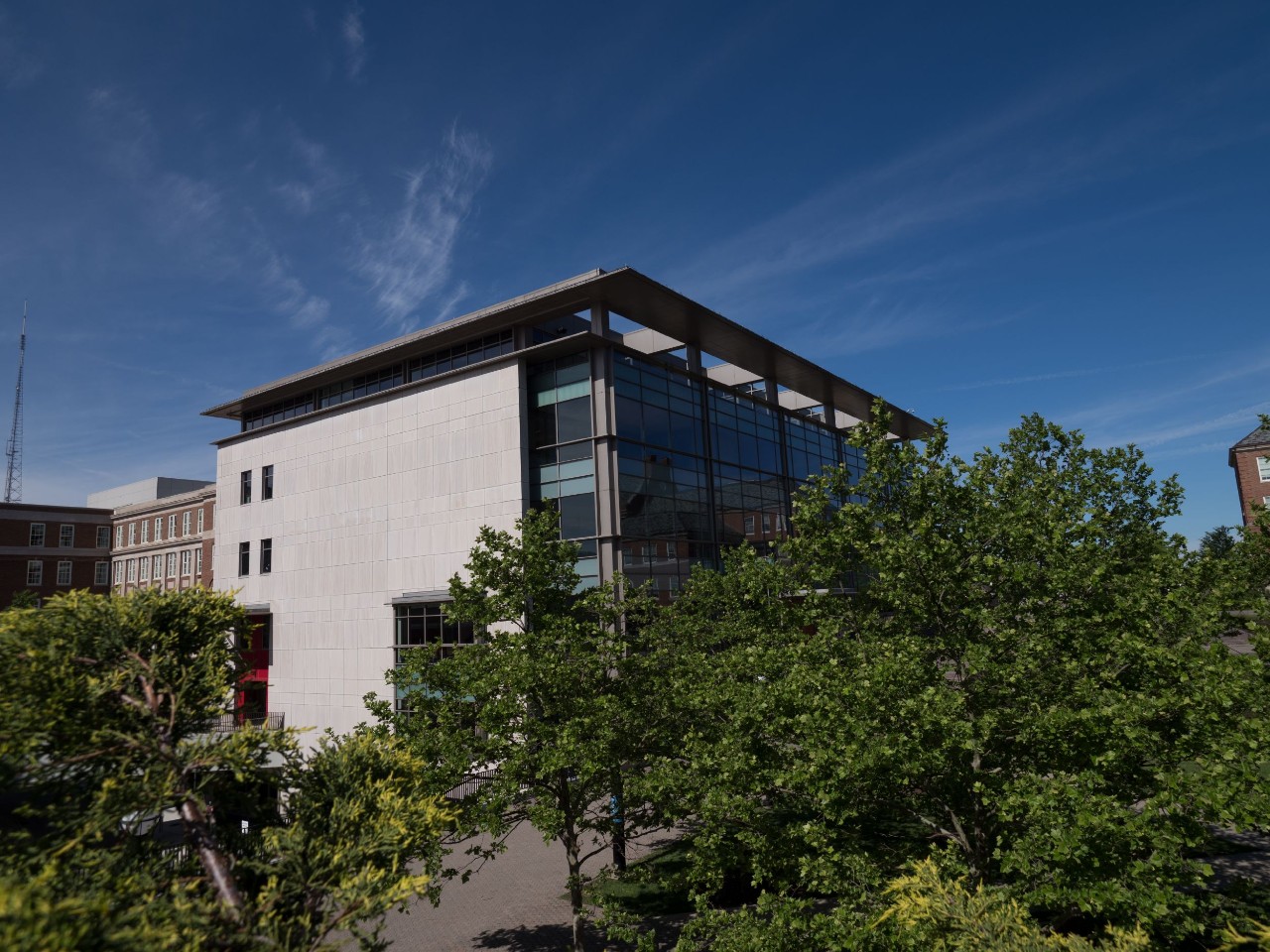 Uptown One Stop Student Service Center
The One Stop Student Service Center is your one stop for managing the business of being a student, providing assistance and information on your academic student record, registering for classes, money management, financial aid including scholarships, grants, loans and work study and the student bill payment process. University of Cincinnati has many other helpful resources to help navigate your college experience as quickly and efficiently as possible.
Uptown One Stop Service Hours
With consideration to the health and safety of the UC community, the Uptown One Stop Student Service Center is not currently open to in-person visitors. Please note that we are open, during our normal business hours for assistance via telephone at 513-556-1000 or email at onestop@uc.edu.

Monday-Thursday: 8 a.m. - 5 p.m.

Friday: 9 a.m. - 5 p.m
Students at regional campuses can get One Stop services and information at UC Blue Ash or UC Clermont.

Spring into action! Be sure to check your Catalyst To Do list to wrap up this semester and prep for next.