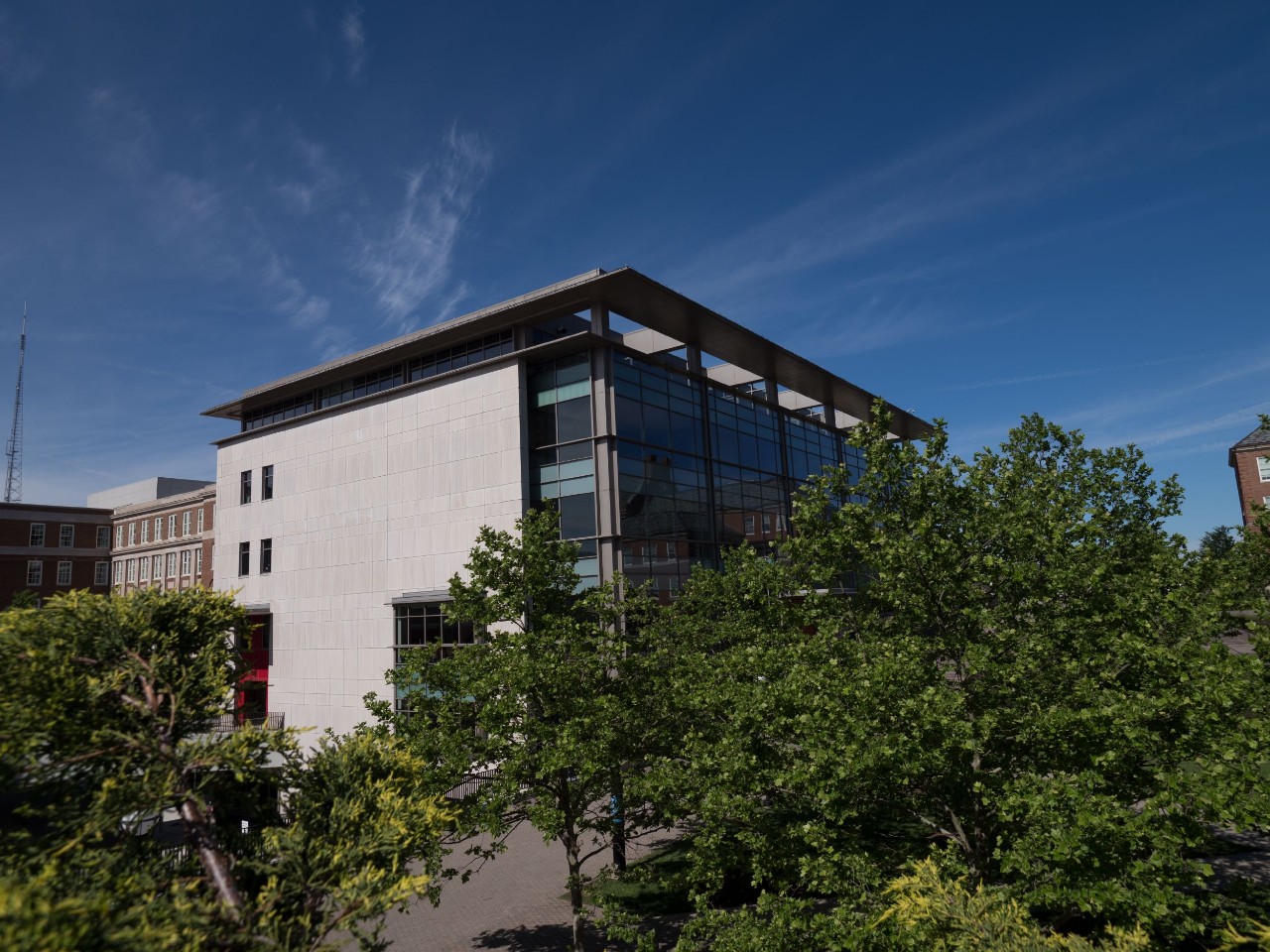 Uptown One Stop Student Service Center
The One Stop Student Service Center is your one stop for managing the business of being a student, providing assistance and information on your academic student record, registering for classes, financial aid including scholarships, grants, loans and work study and the University of Cincinnati bill payment process. 
Uptown One Stop Service Hours
Monday-Thursday: 8 a.m. - 5 p.m.

Friday: 9 a.m. - 5 p.m.
UC Offices, including the Uptown One Stop Center, will be closed December 23-January 1 for Winter Season Days. The Uptown One Stop Center will resume normal operating hours on Thursday, January 2, 2020.
Students at regional campuses can get One Stop services and information at UC Blue Ash or UC Clermont.

Before departing for Winter Season Days, remember to: 
Important Dates & Deadlines
December 9-14: Fall 2019 Semester Exam Week
December 18: Grading Deadline for Fall 2019 Semester
January 8: Spring 2020 Semester Bill Due Date
January 13: Full Session Spring 2020 Courses Begin
January 19: Last day to add Full Session Spring 2020 Courses Online without Permission
January 27: Last day to waive Student Health Insurance for the Spring 2020 Semester
January 28: Last day to enroll in the Tuition Payment Plan for your Spring 2020 Semester Bill