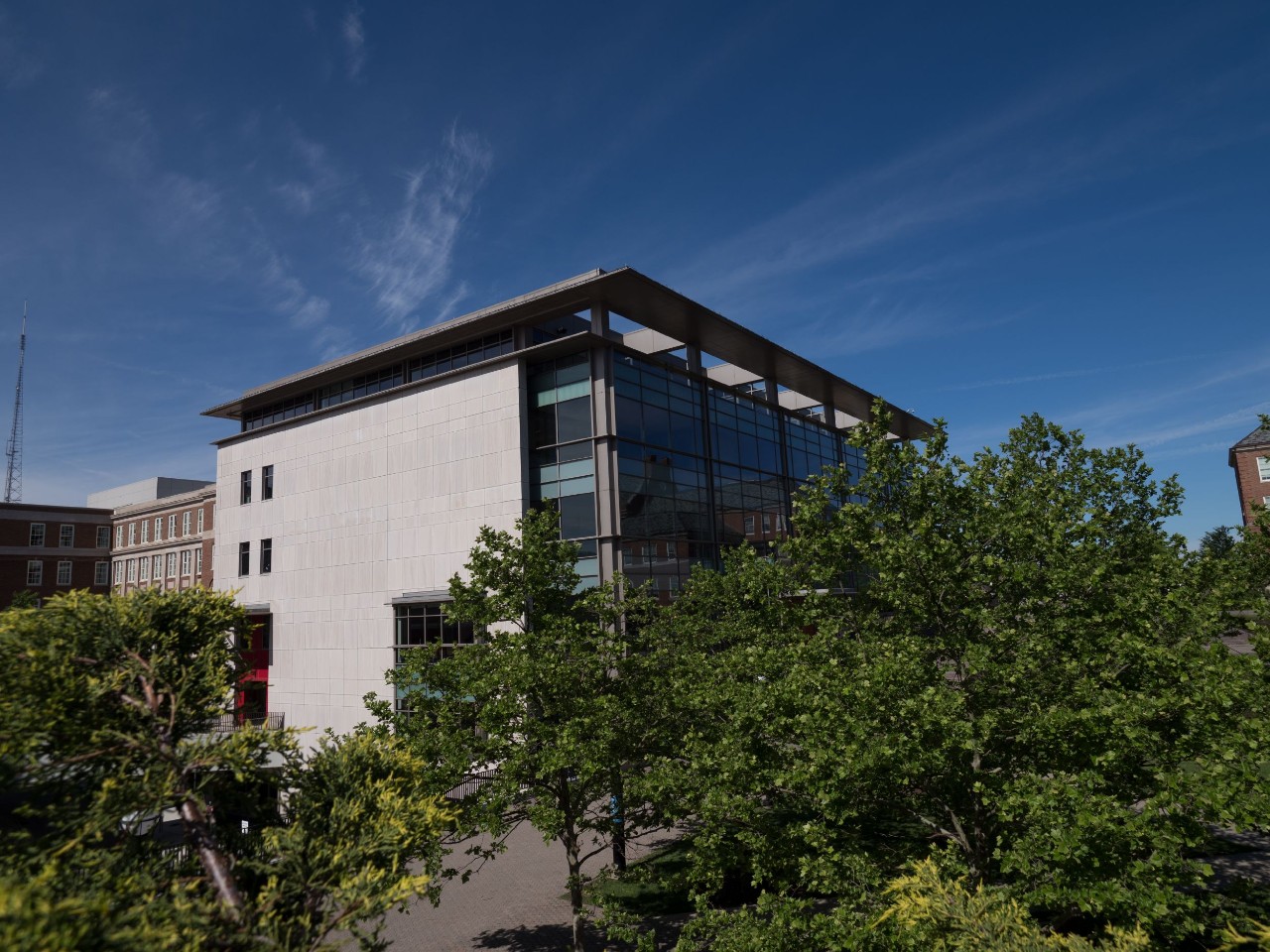 Uptown One Stop Student Service Center
We are your one stop for helping you manage the business of being a student. We provide information and answers to your questions related to financial aid, billing, registration and student records. There are other helpful resources to connect you with university departments such as housing, parking, bearcat card, student health insurance, and more.

The Uptown One Stop Student Service Center will be closed on Monday, July 6 from 12:30 PM to 2:30 PM.

Return to Campus
---
The University of CIncinnati recognizes the health and safety benefits of implementing a multi-phased return to campus in advance of the start of the fall semester on August 24. Each of the four phases of this stepwise approach is underpinned by a set of essential health and safety measures. All members of our community are expected to do their part to ensure the health and safety of themselves and others.
 
Financial Aid for 2020-21
Complete your FAFSA now to avoid delays to your fall 2020 financial aid. We are here to help! Join a one-on-one WebEx session for assistance. Get FAFSA assistance with this personal FAFSA chatbot!
Have you reviewed your financial aid award offer in Catalyst? If you do not see your financial aid award offer, be sure to complete any items on your Catalyst To-Do List. Our office is available to assist with any questions.
Video link: https://www.youtube.com/embed/yvdPpTVCjUo?rel=0
Are you new to the University of Cincinnati? Check out our New Student page that contains tips, resources and a video presentation covering information on UC Student Finances.
Uptown One Stop Service Hours
With consideration to the health and safety of the UC community, the Uptown One Stop Student Service Center is not currently open to in-person visitors. Please note that we are open, during our normal business hours for assistance via telephone at 513-556-1000 or email at onestop@uc.edu.
Monday-Thursday: 8 a.m.-5 p.m.
Friday: 9 a.m.-5 p.m
Students at regional campuses can get One Stop services and information at UC Blue Ash or UC Clermont.
Important Dates, Deadlines and Reminders
Be sure to check your Catalyst To Do list to be prepared and resolve any outstanding items. If you are planning to enroll in summer courses and have questions about your financial aid, please be sure to contact us.
Money Management Tip of the Week
Coming to college for the first time can be nerve-racking and exciting all at once. You should make a plan for how you will spend your money and get started on the right track. Our budgeting tips and resources can help you get started.